Last weekend we went to the historical museum of Bern to visit an exhibition dedicated to James Cook.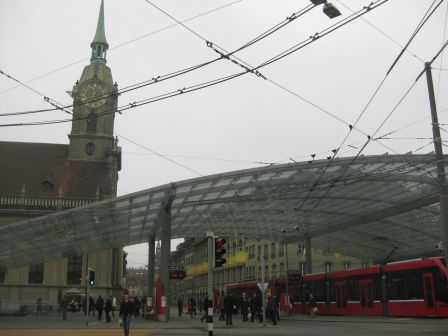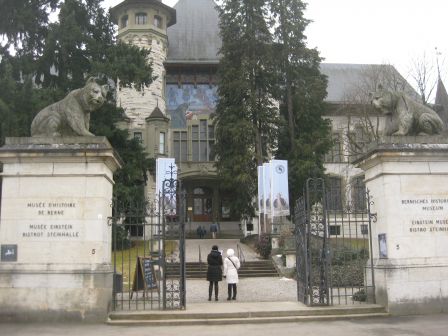 The 3 discovery trips done by the Captain are well detailed, as well as the culture he met and also the illnesses the explorers and the first settles took with them. The most interesting part for us was of course all the mentions to New Zealand, especially his initial trip around the two islands where he mapped the coast so precisely that those maps were still in use until recently.
Neither was the straight nor the mountain which will later be named after him which were the most important places of New Zealand for Cook, but rather the sheltered bays of the Marlborough Sounds and of Ship Cove in particular where the Captain, his crew and their boat could have a rest and collect new supplies. It was also the rallying point where they met when they lost contact with another boat from the expedition.
So it was with some nostalgia that we thought about our trip along the Queen Charlotte Track which starts in Ship Cove and its marvellous landscapes during this 3 to 5 days trek.
After visiting the museum and despite the grey and cool weather (it was never more than 0C° during the day), we took some time to visit the city of Bern itself. We especially paid a visit to the new bear pit of the city, where one inhabitant wasn't hibernating!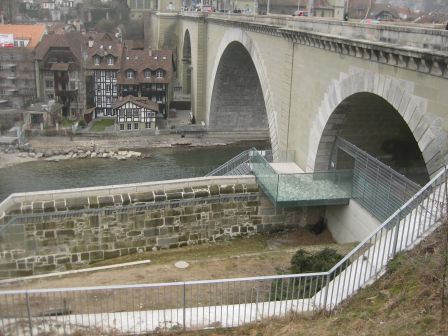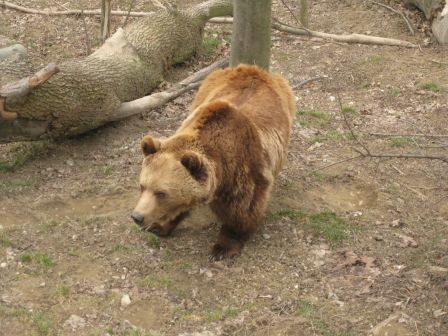 Finally after a good warn tee, it's already time to leave the capital city of Switzerland by train. Hope we get back soon, but this time with the sun!